2015-08-25 – 2015-08-26 Three Rondavels / GomoGomo Game Lodge / KNP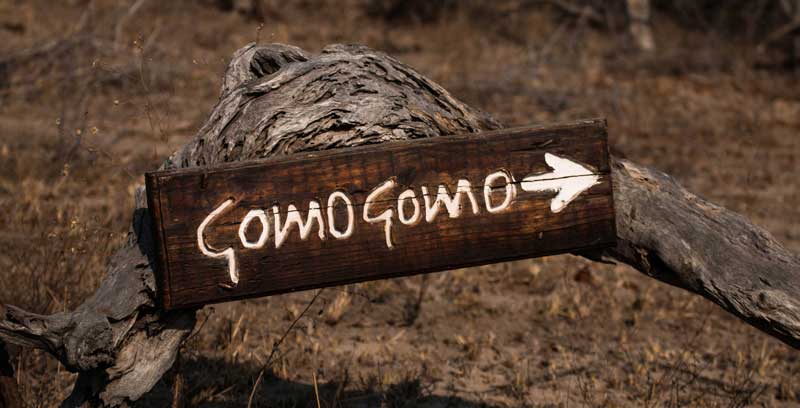 Tuesdaaaay of our impressive vacation! We left the first destination of our honeymoon trip. We haven't seen anything on the Panorama Route and because we didn't want to drive the "dangerous" route (the R40, which some people told us, there are lots of police and some could stop you for no reason), we drove the same roads like the day before.
Three Rondavels
We used the R535 to Graskop and from there to the direction of God's Window and turned right on R532 to Hoedspruit. On this way we took several pictures. It takes time but we can recommend it to plan more time for this route even if you weren't in South Africa before. Everything is new and must be discovered! There isn't just God's Window to visit.
So we got the recommendation to go to the Three Rondavels. We did and it was awesome except the sky was a bit hazy. You will have a wonderful view over the Blyde River Canyon, as the river winds in the valley and of course, the Three Rondawels which look like the native houses.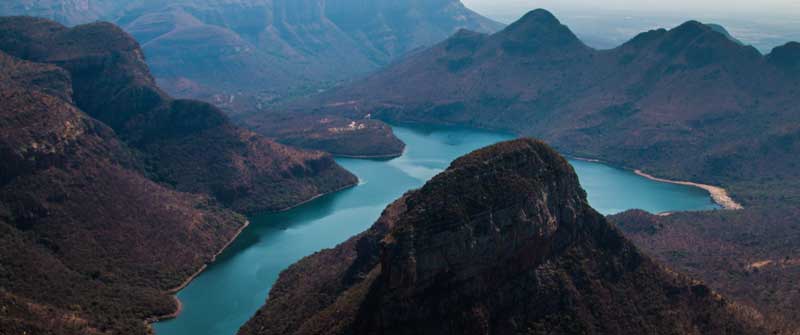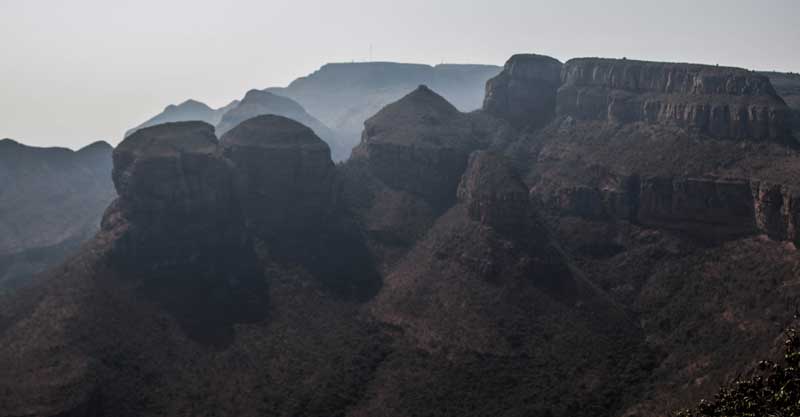 If you like to buy some souvenirs you will have the chance here as well.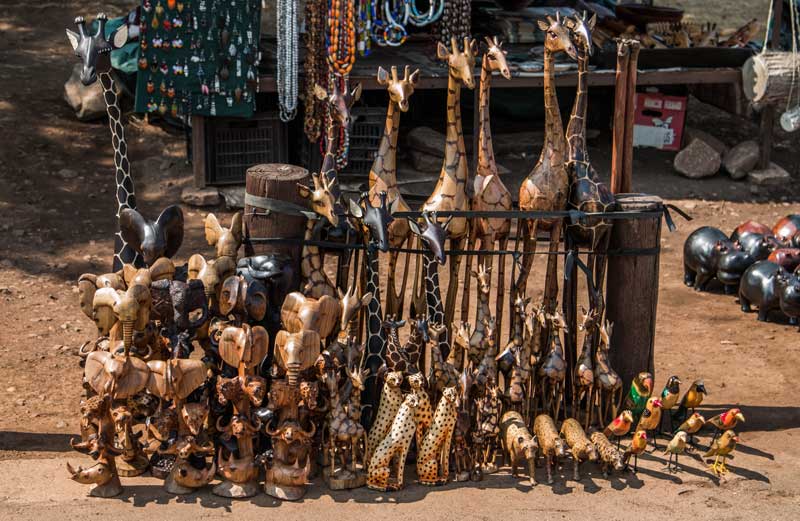 Day 1 @ GomoGomo Game Lodge
Afterwards we drove straight to the GomoGomo Game Lodge via Hoedspruit. At one point we saw huge pride of baboons where we saw a herd of cows one day before. You will drive through this city to Klaserie, but after round about 8 km you will leave the road to your left and drive to the Timbavati Game Reserve.
You will pass two gates, the first you will see after a short way. After the main gate Timbavati, the highest speed is 50 km/h but the road is pretty good. We followed the tar road till we saw the sign to GomoGomo and we left to the left on a gravel road. The highest speed there is just 40 km/h. But believe me, you won't drive so "fast".

There are speed humps installed to slow down your drive. We only drove round about 20 km/h, we had no rush, enjoyed the landscape and were looking for animals. And we had luck. There were giraffes, impalas, duiker and just one blue wildebeest.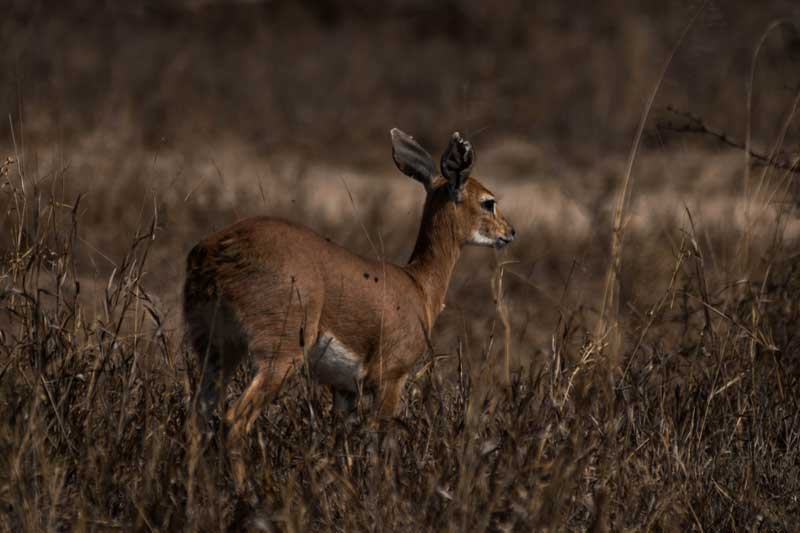 As we arrived at the Lodge a man from the staff received us and brought us into the main house where we got a welcome drink and did the paper stuff. We brought our luggage to the Lodge and WOW we were really surprised. It was so nice inside, such a big bathroom but see yourself and watch the video. At 2 pm we had lunch at the main house.
The first game drive in our life started at 3:30 pm and it was amazing. We sat on a car where nine people (plus driver & tracker) have space to sit – the back seats where higher than the others.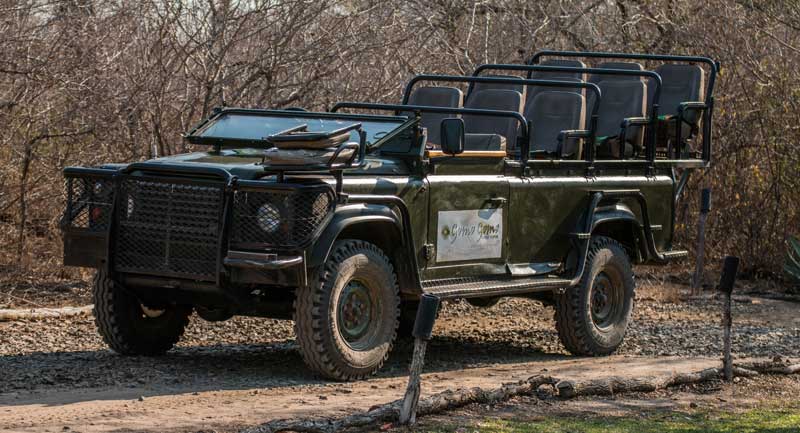 So everyone had a good view around. And yes, we saw wild animals: lions, giraffes, hyena and some kind of duiker as well.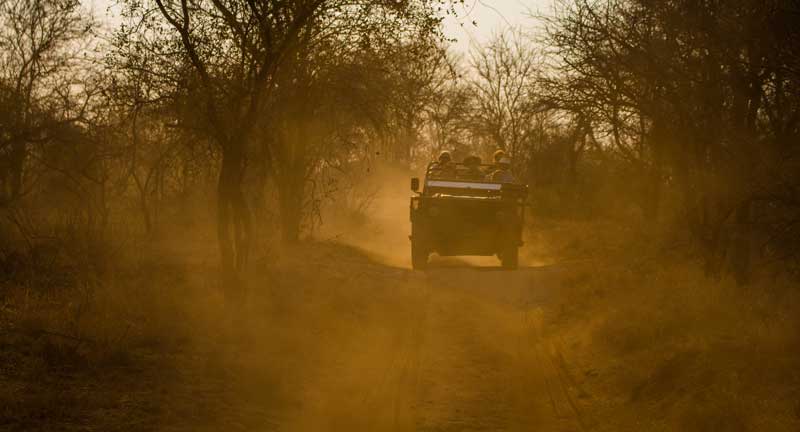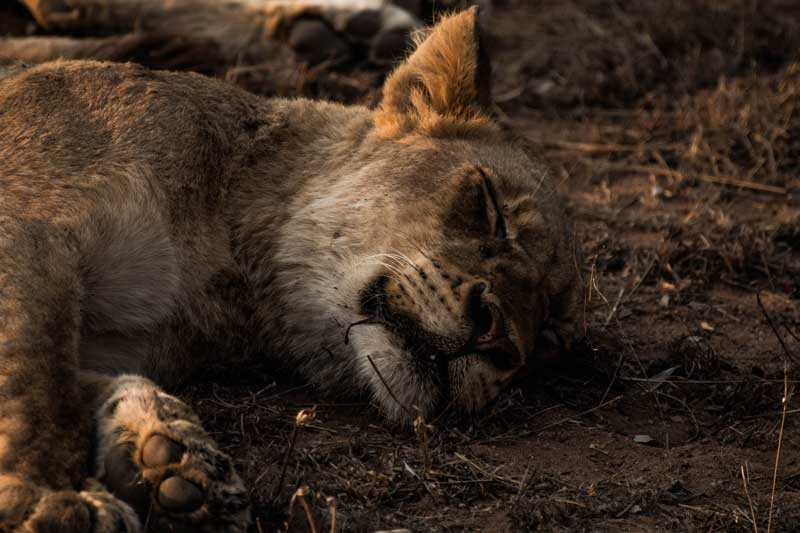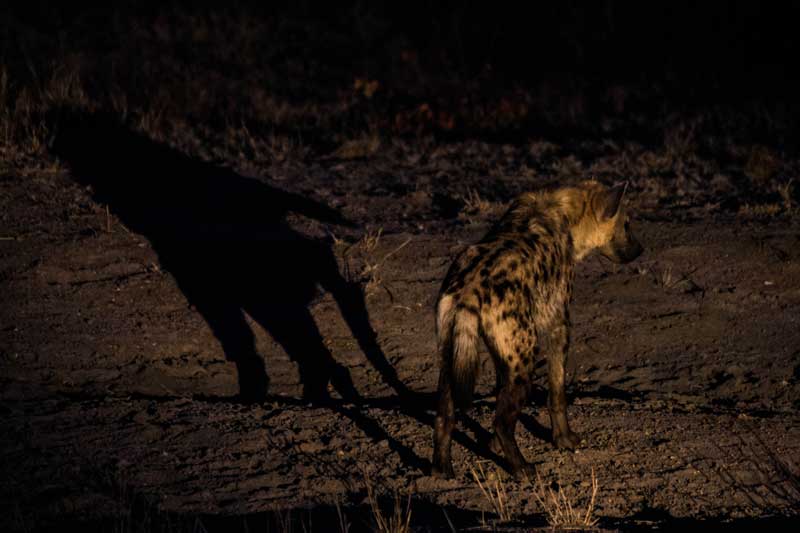 During the game drive there was a drink break with some little food. Before the drive begins they will ask you what you like to drink. You can choose between alcoholic and non-alcoholic drinks. In our opinion the break could be a bit shorter. All in all a game drive takes about three and a half hours.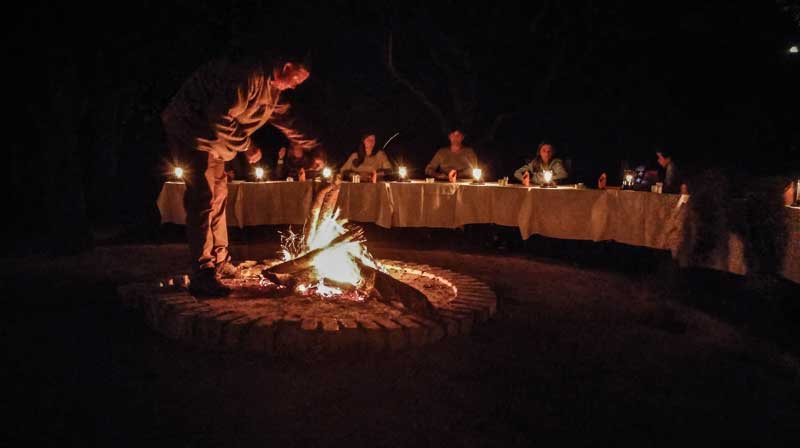 After the game drive we all joined together an Afrikaans Braai – a Barbecue – which was very delicious. We were sitting in a round; in the middle was a fire. It was a great atmosphere!
Day 2 @ GomoGomo Game Lodge
The next day we were waken from a guide at 5:30 am – too early.

But if you like to see wild animals you have to get up early, because it isn't so hot. And we had luck, during the morning game drive we saw lots of elephants, kudus, giraffes, rhinos, a leopard and and and.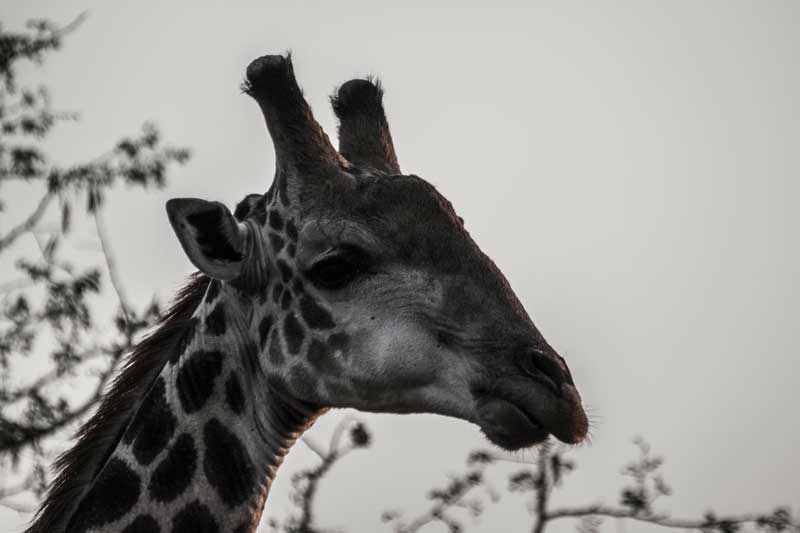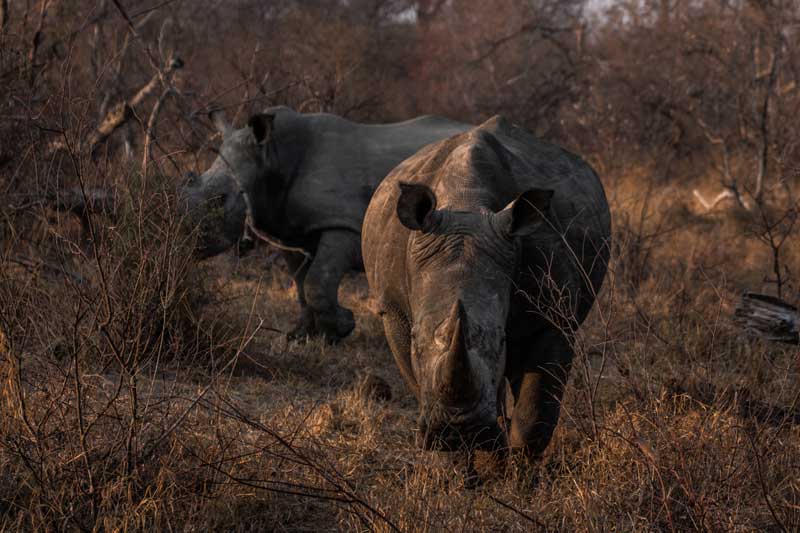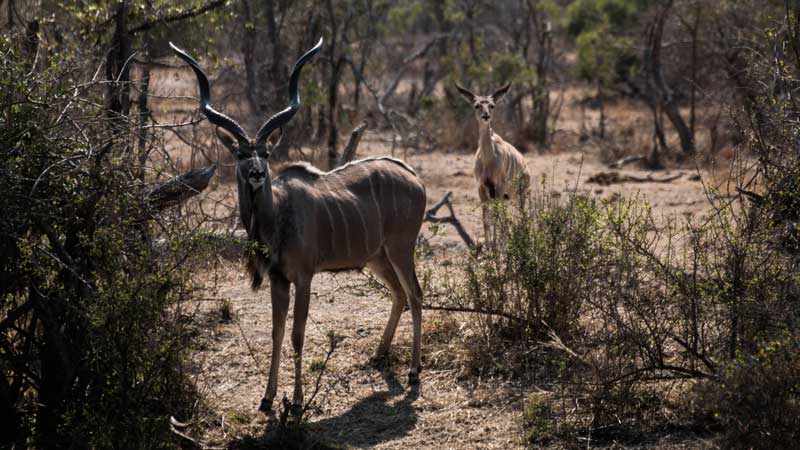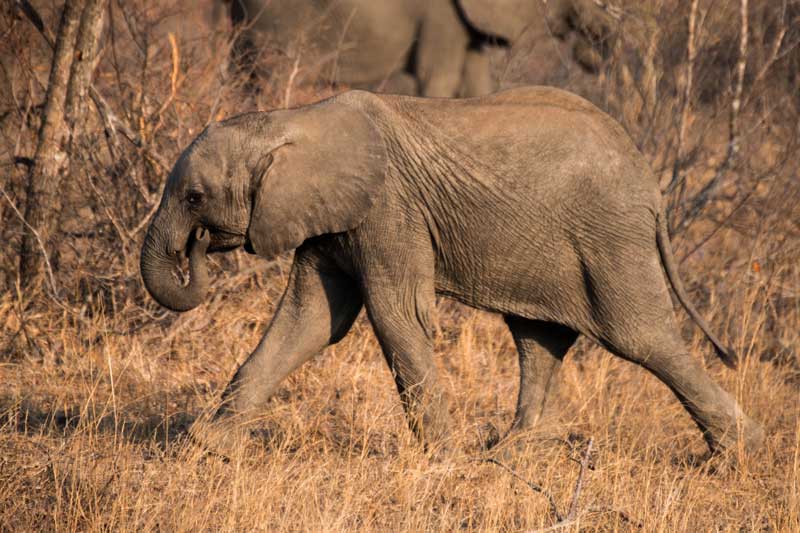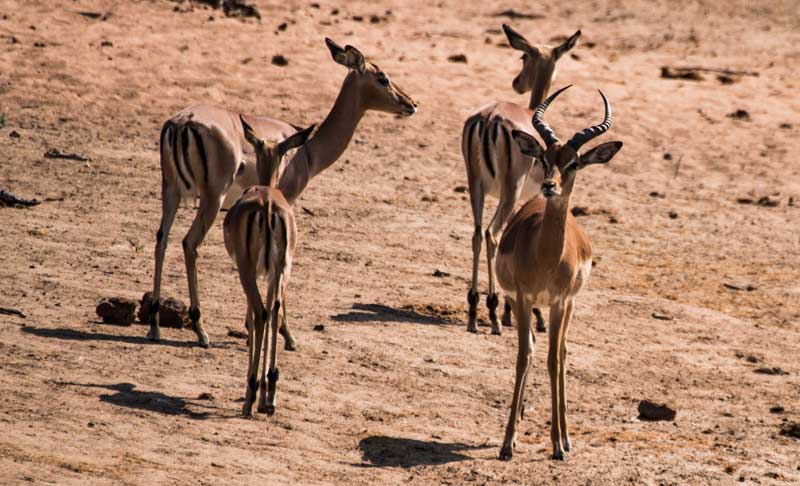 But for us humans it was a bit cold at the beginning, because of the air stream. So we recommend a jacket and maybe some kind of scarf. After round about 3 hours we came back to the lodge for breakfast which was served at 10 am. We got a yoghurt with different nuts, toast with marmalade and of course eggs with bacon.
At 11 am the lodge offers a bush walk which takes approximately 45 minutes to 1 hour. You won't see animals just if you're lucky, but the guide explains the footprints, vegetation and the dung to distinguish between rhino and elephant. It was quite exciting to walk through the bush and if you didn't that before, do it!
You can follow our day in the Vlog as well:
Lunchtime was at 2 pm and at 3:30 pm there was again an afternoon game drive where we saw our first wild buffalos in the dark. Not a good time to make pictures.

For dinner we had a Braai again with different delicious food. And we were so tired, you won't believe.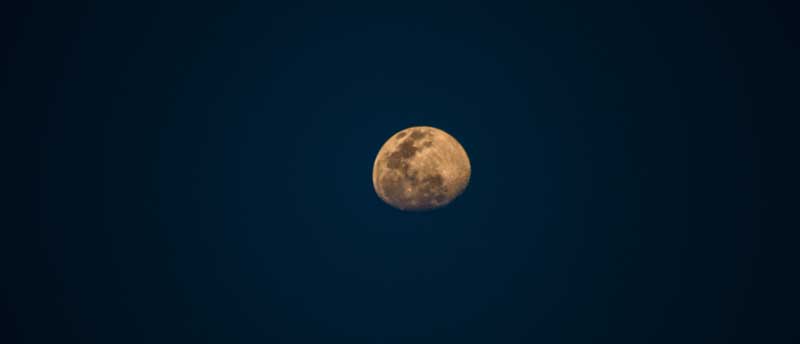 A little bit more detailed review of the lodge will follow in the next days. Our next destination will be the southern part of the Kruger National Park.
For more pictures from our trip follow me and Steve on Instagram.
---
All pictures in the article above are by Steve Rueckwardt under CC-BY-NC-SA licence. If you use one or more and it is technical possible, please link to this article. Thanks.
This text is posted in English. I'm not a native speaker and I know I have to improve my English as well. If you want to learn a language the best way is to use them as much as you can in your daily life. To publish tweets or blogposts in English it is a extra motivation for me. I'm sure I will do mistakes. Please give me a notice if you spot some of them.

Mainly I create the most of them in grammar.