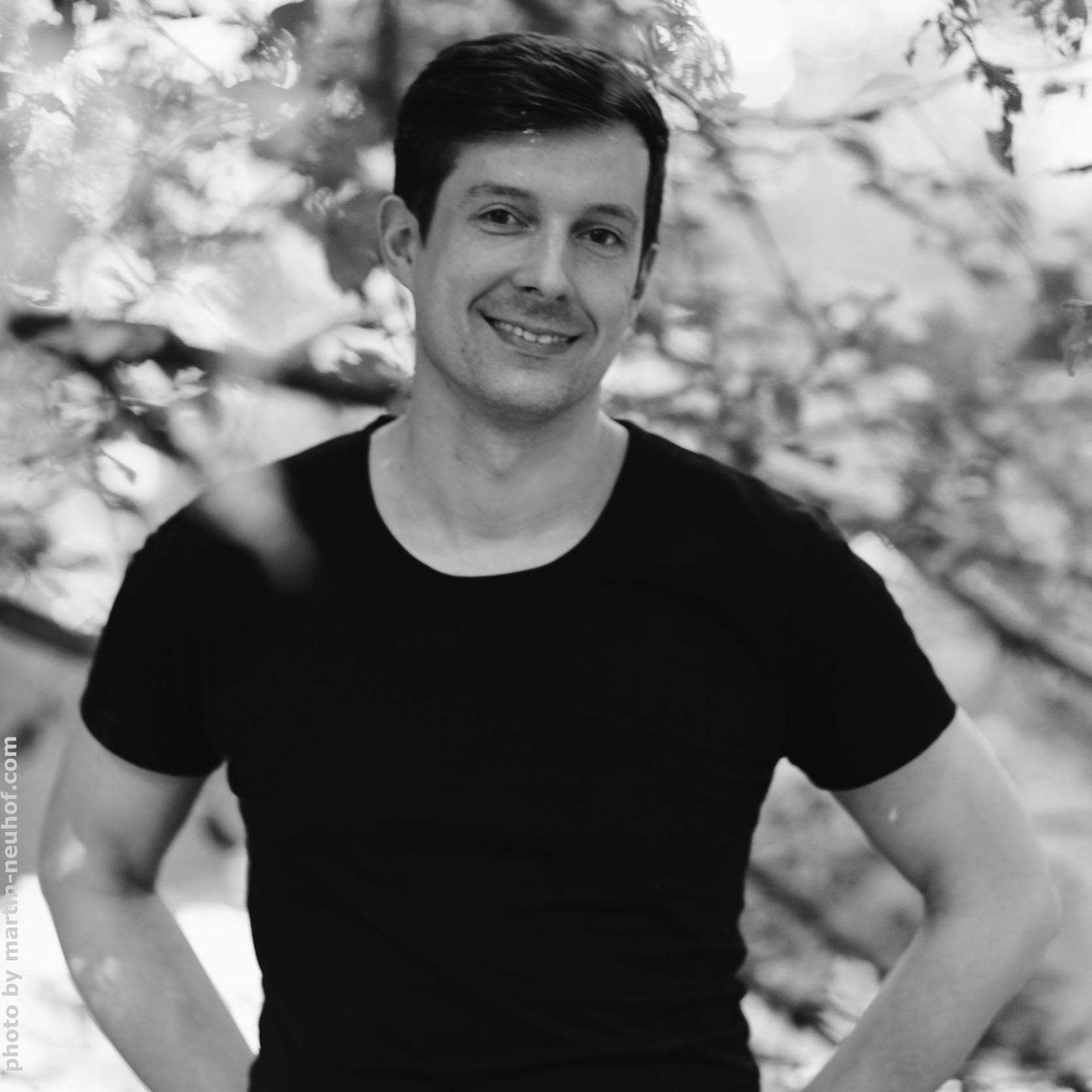 Hello, I'm Steve. In May 2011 I have started to write this blog about all and nothing from my point of view.
These could be serious topics, selfmade experience, weird thoughts and fewer weird thoughts, society issues, things in and about the web, pictures, travelling, worth seeing videos and much more.
Most articels are in German, because it is my mother tongue. But I want to improve my English skills and in that case I try to write more articels in English since April 2015.
anything else to know about me
since 1999 self-employed
Supporter
Blogger
in Love with Twitter

 

 

(and a little bit in instagram)
addicted to podcasts (I do one by myself)
like this internet, people, culture and music
my equipment
Canon EF-S 50mm f/1.8
Tamron AF 70-300mm 4-5.6 Di SP VC USD
Metz MB 44 AF-1
Canon G7X MII
Canon LEGRIA mini X