Last week I started the new category InstaLove on this blog. In the last post I used the original embedding code from Instagram and there were no problems. But after this post it was impossible for me to create an article with more than two Instagrams. For this reason I have to use a PlugIn for Instagram embedding and that is why it looks a bit different to the last time.
Anyway: There are a lot of pictures I liked in the last 2-3 month I would share with you. Here is the second part of this selection.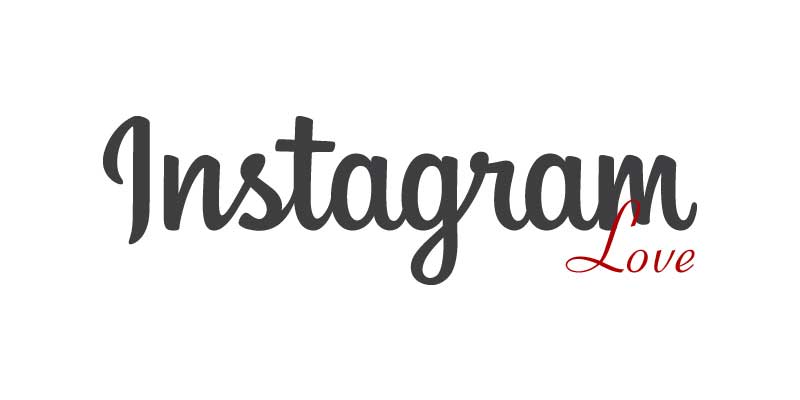 https://instagram.com/p/zC94Qql3Vh/
https://instagram.com/p/ziKE0MnETX/
If you like one or more of this pictures so give them also a little heart. And if you like more of the stuff of the creators so feel free to follow them.

My Instagram you will find at http://instagram.com/steverueck.
---
This text is posted in English. I'm not a native speaker and I know I have to improve my English as well. If you want to learn a language the best way is to use them as much as you can in your daily life. To publish tweets or blogposts in English it is a extra motivation for me. I'm sure I will do mistakes. Please give me a notice if you spot some of them.

Mainly I create the most of them in grammar.