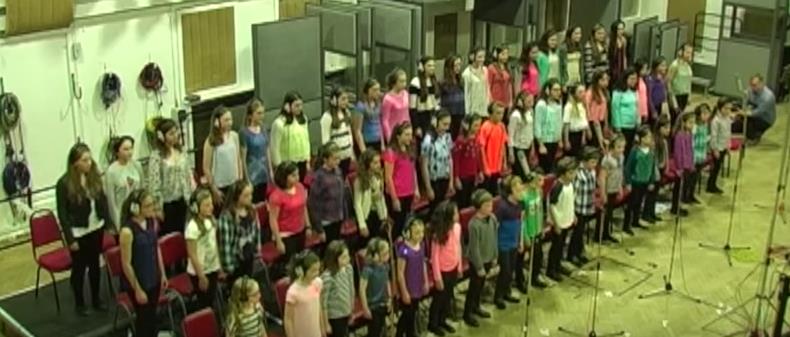 The song Chances from the band The Strokes is covered by the London Capital Children's Choir in a capella. They used different vocal effects, their feet etc. to replace the instruments. The song was recorded in the legendary Abbey Road Studios.
I like this version very much and I got a little bit of goosebump.

You can follow the Capital Children's Choir on Twitter, Facebook or YouTube.
---
This text is posted in English. I'm not a native speaker and I know I have to improve my English as well. If you want to learn a language the best way is to use them as much as you can in your daily life. To publish tweets or blogposts in English it is a extra motivation for me. I'm sure I will do mistakes. Please give me a notice if you spot some of them.

Mainly I create the most of them in grammar.