Everytime if I watch or listen to some people which are beatboxing, I can't believe, that is really without any instruments or something like that.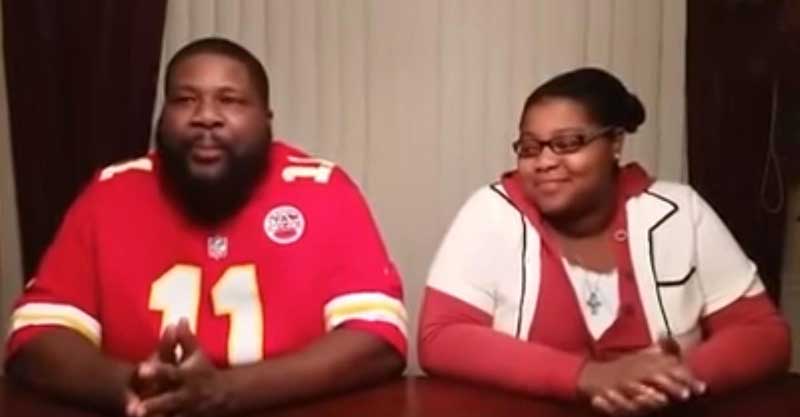 So in the video below you will see a father who is battleling with his daughter in beatboxing and he is good, but his daughter is definitely much better then he. It is insane what she is doing with her mouth/voice.
---
This text is posted in English. I'm not a native speaker and I know I have to improve my English as well. If you want to learn a language the best way is to use them as much as you can in your daily life. To publish tweets or blogposts in English it is a extra motivation for me. I'm sure I will do mistakes. Please give me a notice if you spot some of them.

Mainly I create the most of them in grammar.