Did you hear about the thing, that water in the northern hemisphere swirls in a different direction as water in the southern hemisphere? And do you think that is a fact or it is nonsense?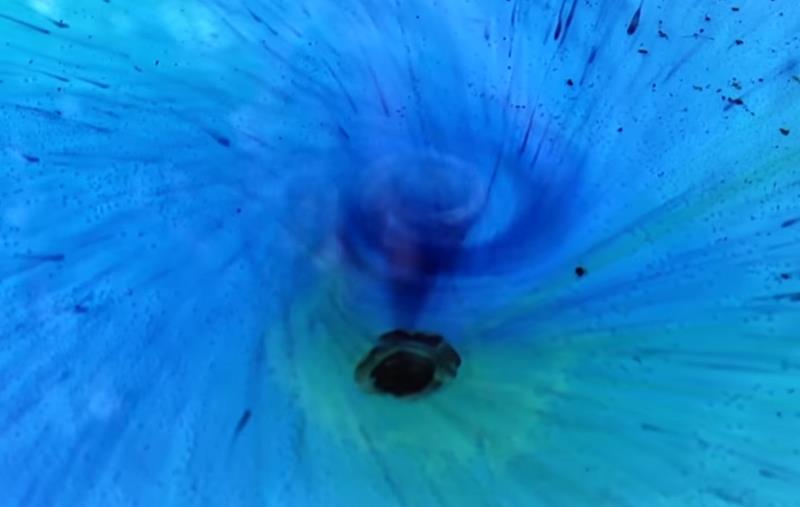 For this question two of my favorite science YouTube channels collaborate. Destin from Smarter Every Day and Derek from Veritasium had testet it – once in the northern and ones in the southern hemisphere. So watch the videos of both and have a look, if there is a fact or it's lie.
Northern hemisphere
Southern hemisphere
---
This text is posted in English. I'm not a native speaker and I know I have to improve my English as well. If you want to learn a language the best way is to use them as much as you can in your daily life. To publish tweets or blogposts in English it is a extra motivation for me. I'm sure I will do mistakes. Please give me a notice if you spot some of them.

Mainly I create the most of them in grammar.