Do you already have heard about Tinder? It is a new dating app to get contact to people in your local area. It works quite simple.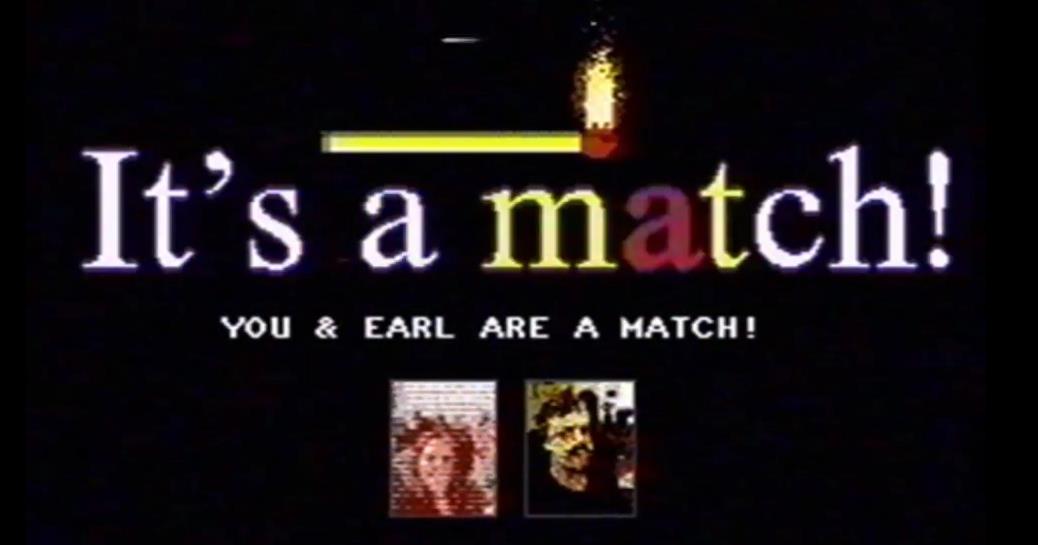 In the video below there is an explanation how Tinder works. Be sure that you have all the technical basics to use this new app.

Oh my, these were the good old time…
---
via VVV
This text is posted in English. I'm not a native speaker and I know I have to improve my English as well. If you want to learn a language the best way is to use them as much as you can in your daily life. To publish tweets or blogposts in English it is a extra motivation for me. I'm sure I will do mistakes. Please give me a notice if you spot some of them.

 Mainly I create the most of them in grammar.