Currently smartwatches are popular. A few months ago Apple presented the Apple Watch in different models. One of them is Gold. Some people say "Gold is best". But for the model in gold Apple wants 12.000$, so not everyone has the possibility to get an Apple Watch in gold.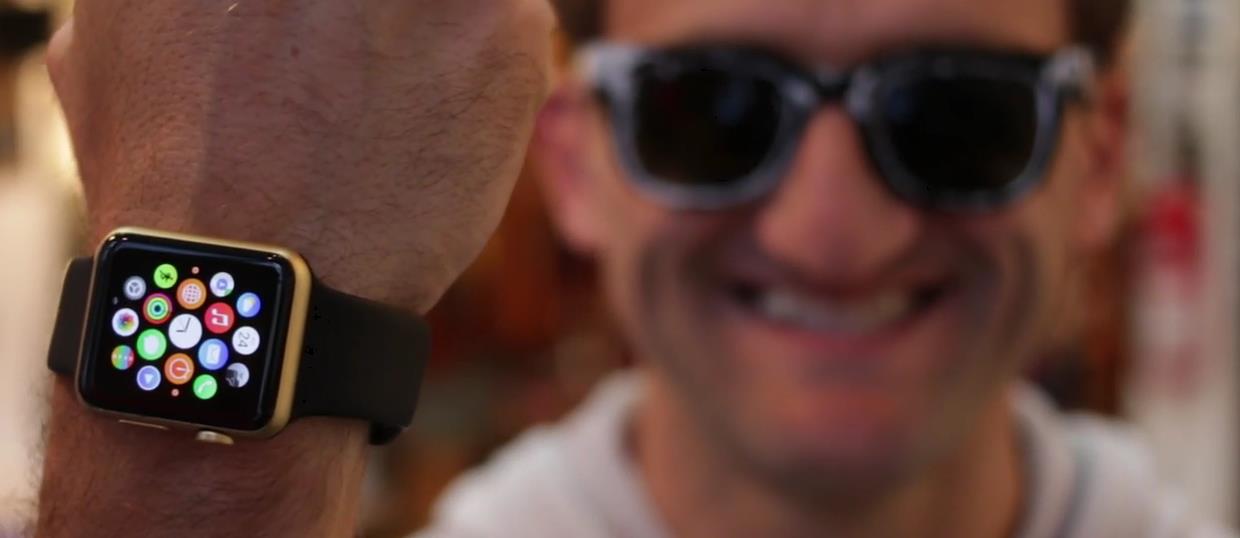 The talented film director and video maker Casey Neistat shows you how you get an Apple watch in gold for just 399$. So you can save 11,601$. But see for yourself:
Not a bad idea.

And I also like the way Casey is unpacking new packages.

---
This text is posted in English. I'm not a native speaker and I know I have to improve my English as well. If you want to learn a language the best way is to use them as much as you can in your daily life. To publish tweets or blogposts in English it is a extra motivation for me. I'm sure I will do mistakes. Please give me a notice if you spot some of them.

Mainly I create the most of them in grammar.