If you have followed me for a while you know I like black music, all about the HipHop, R'n'B, Jazz stuff etc. Certainly the stuff from my teenage years a bit more, because of the memories.

And I like the Disney animated movies as well. So there will be a mix of both a good idea?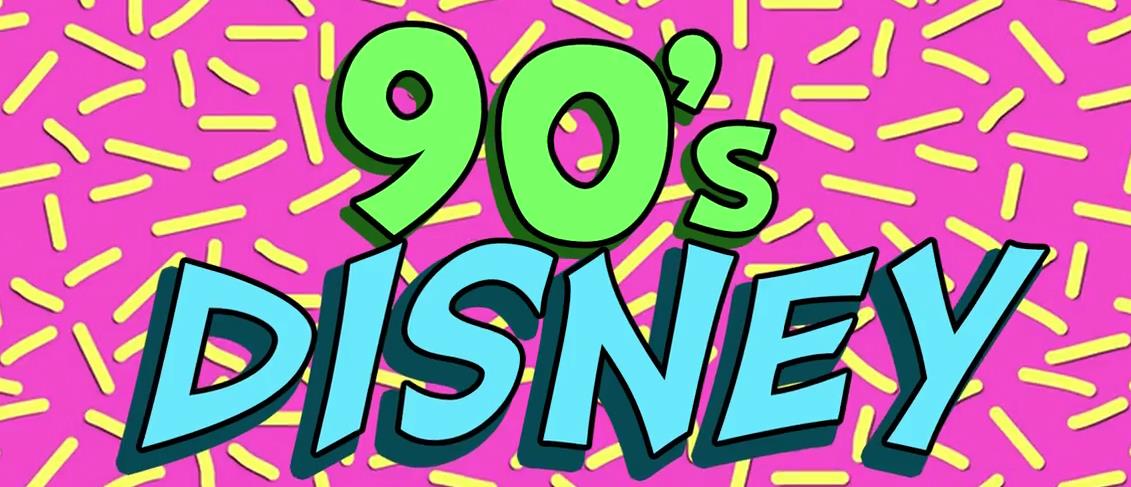 The musicans Todrick Hall and Broadway actress and singer Shoshana Bean do nice mashup of R'n'B and HipHop classics from the 90s and songs from Disney movies. I like that.

---
via VVV
This text is posted in English. I'm not a native speaker and I know I have to improve my English as well. If you want to learn a language the best way is to use them as much as you can in your daily life. To publish tweets or blogposts in English it is a extra motivation for me. I'm sure I will do mistakes. Please give me a notice if you spot some of them.

Mainly I create the most of them in grammar.