It is unbelievable what some people are able to do with their arms, legs, hands or with their voice. I'm fascinated about Beatboxing since I was a teenager. So many sounds that you don't believe that is only one person does it with the voice.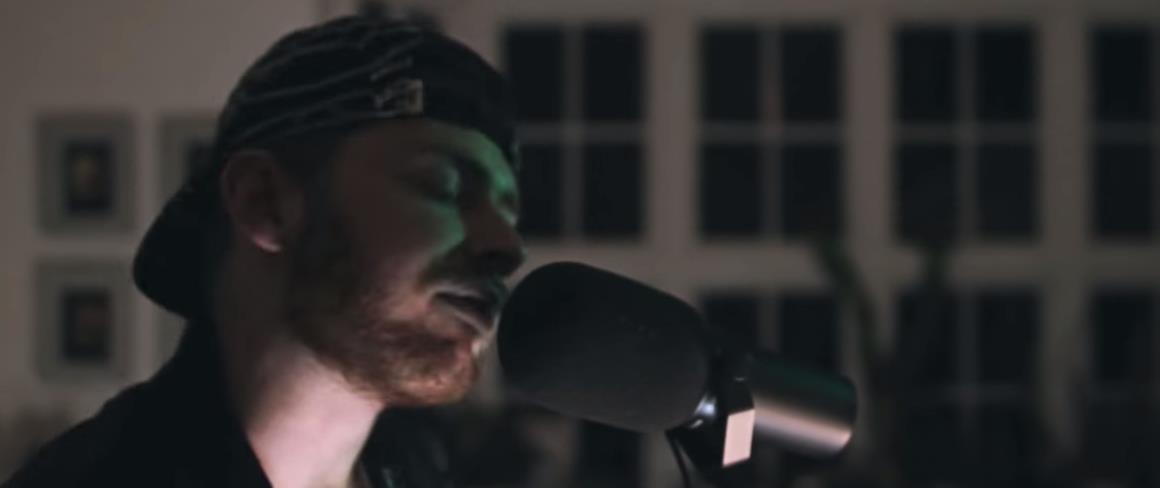 One who is a really great human beatbox, is the two time British Beatbox Championship winner and artist Reeps One. Down below you find the track Move in which you can hear beats and vocals mixed just by one person. It is absolutly fantastic.
---
found by Blogrebellen
This text is posted in English. I'm not a native speaker and I know I have to improve my English as well. If you want to learn a language the best way is to use them as much as you can in your daily life. To publish tweets or blogposts in English it is a extra motivation for me. I'm sure I will do mistakes. Please give me a notice if you spot some of them.

Mainly I create the most of them in grammar.